This specialist fabric dyeing workshop will encourage participants to experiment with colour and wax-resist linework on fabric. Learn to create print and patterning, and develop your own personal fabric designs using wax resist and dye techniques.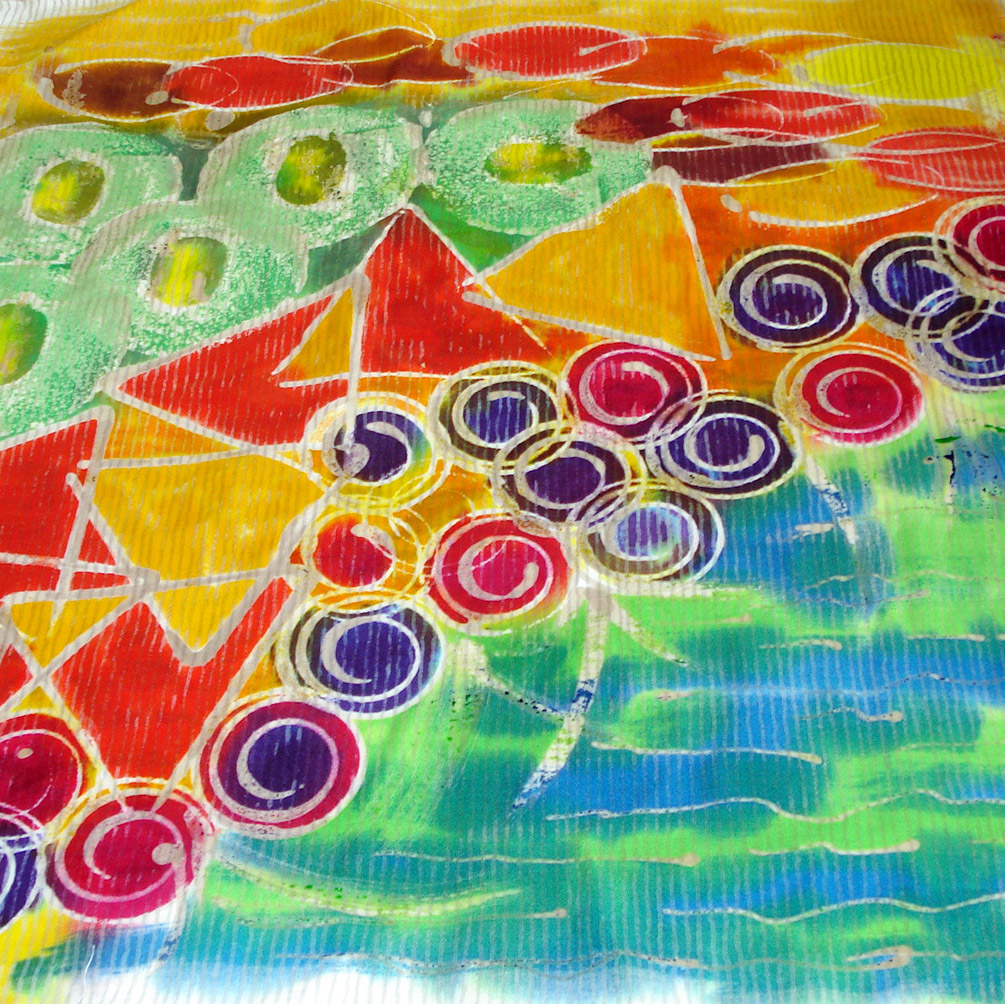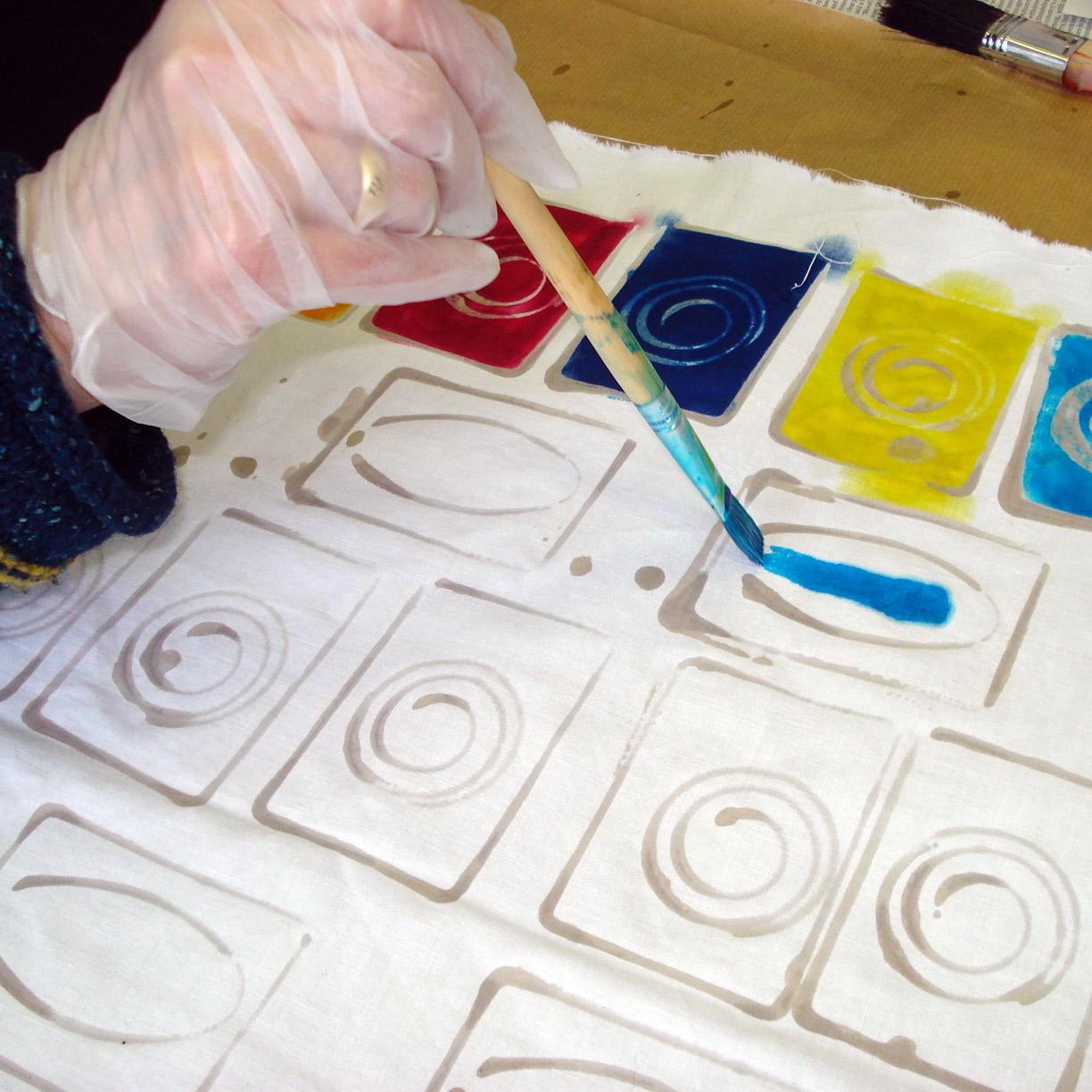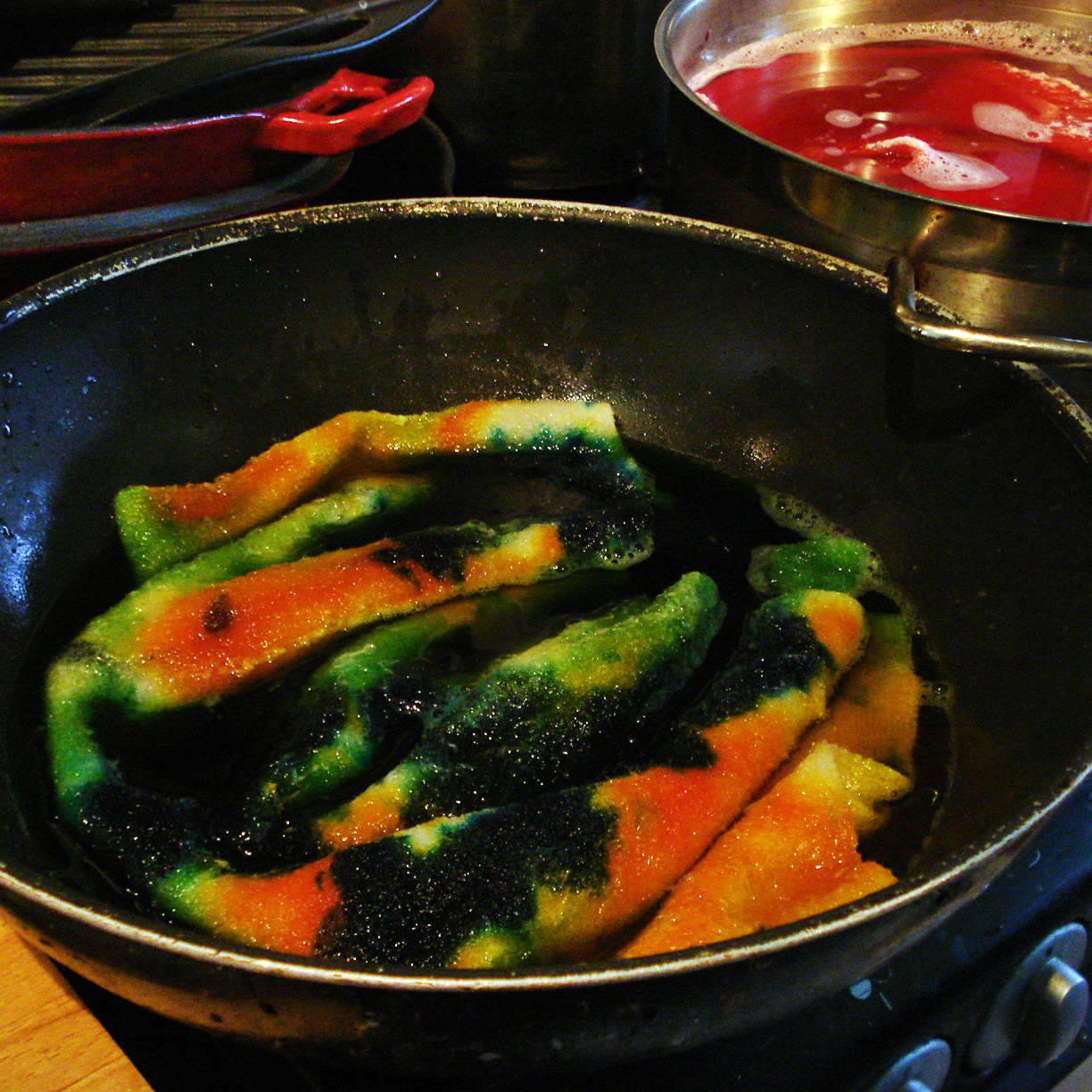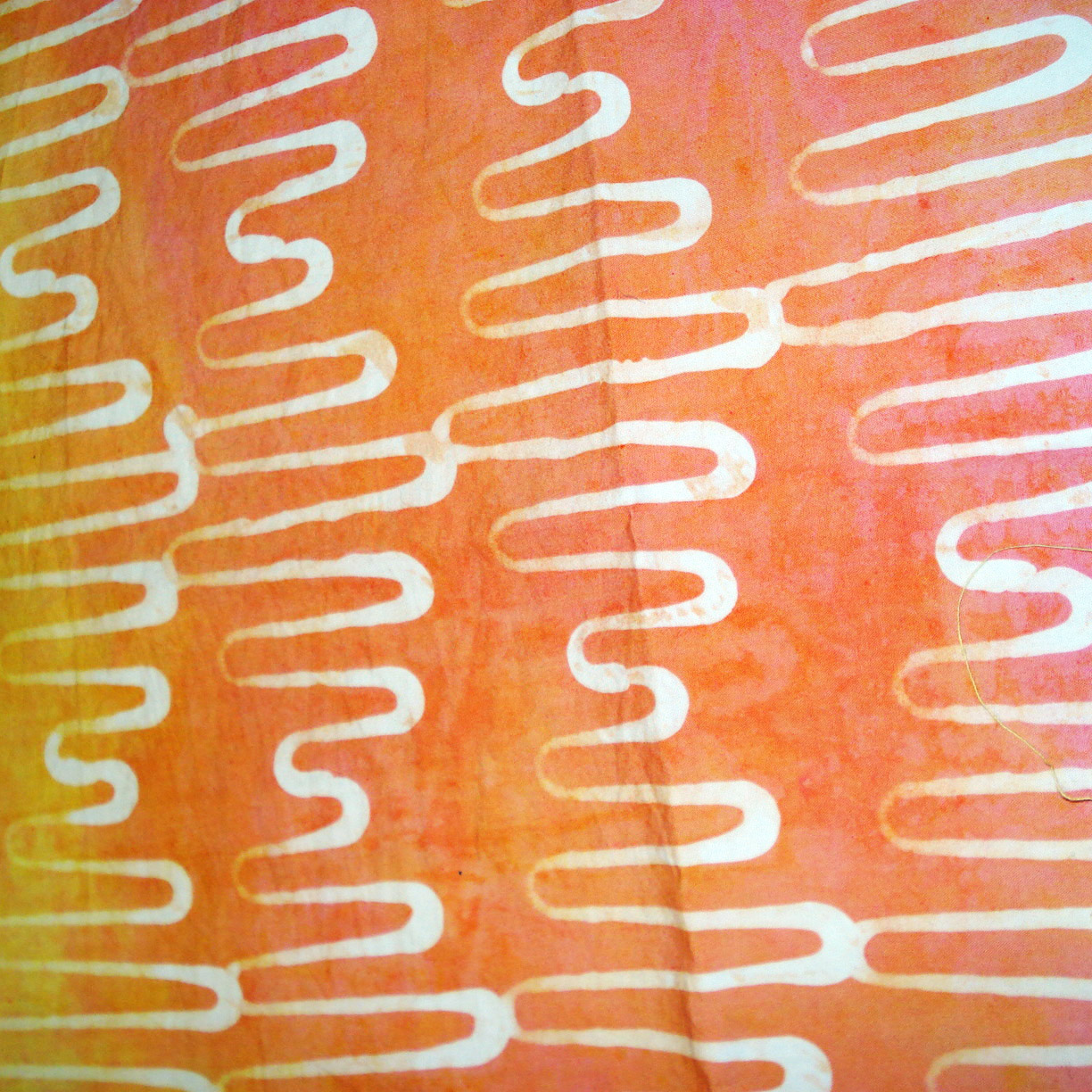 Suitable for: anybody with an interest in pattern and print
Wax & Colour (Level 1) is a 3 hour hands-on practical wax and dye workshop that will introduce you to the principles of  wax resist, and demonstrate a variety of fabric dyeing techniques on textiles. Aimed at complete beginners, this session will allow you to create decorated fabric samples using wax printing, batik, and a range of different dyeing skills.
By the end of the session, participants will have produced their own textile samples, tried their hand at  a range of wax and colour techniques, have begun a small sketchbook for future design ideas, and learned how to make their own wax printing designs using household items.
Next course date: March 24th 2018
Venue: South Park Education Centre, Darlington
Time: 9.30am – 12.30
Cost: £20 Includes Materials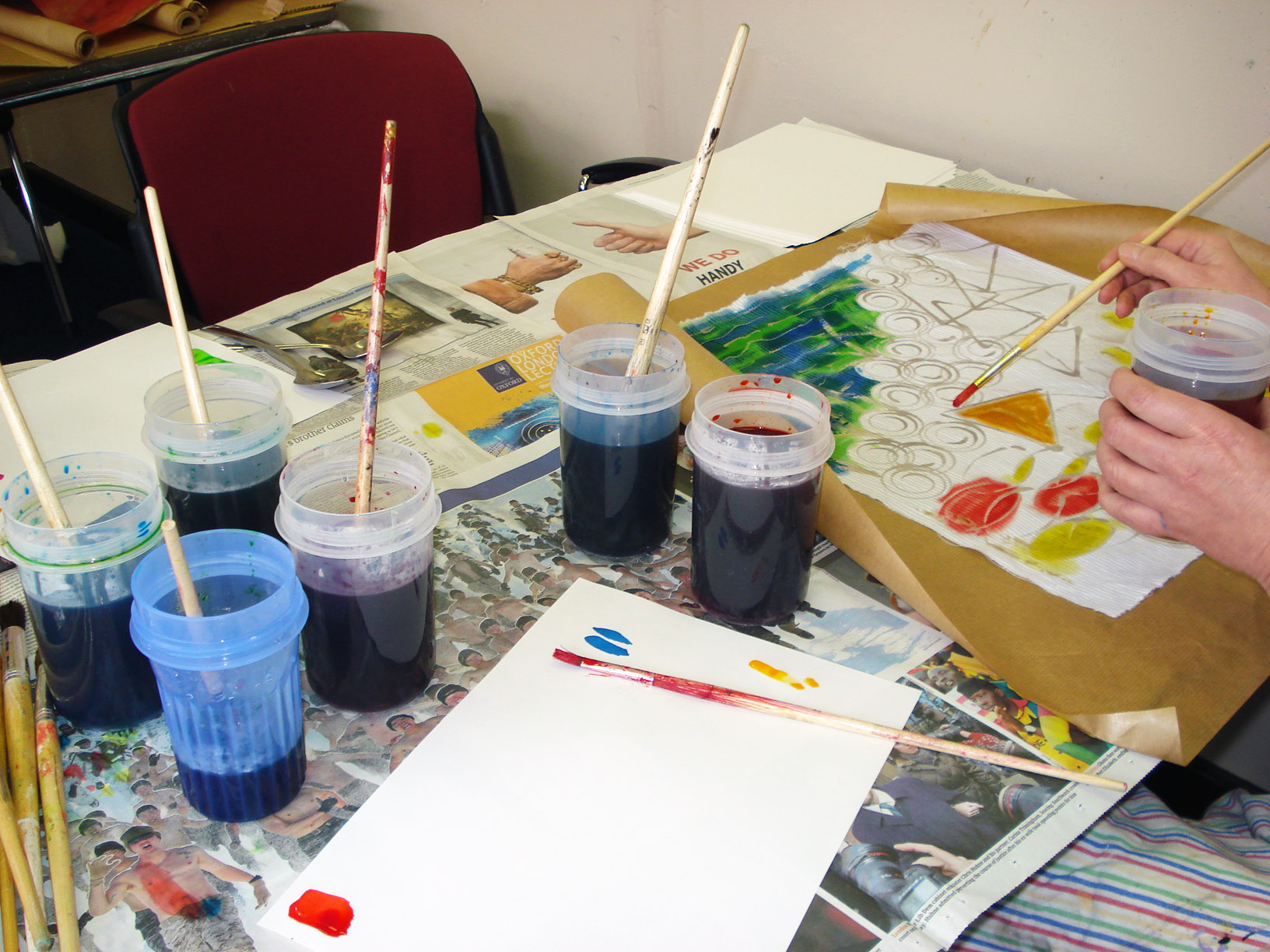 Suitable for: students who have completed Level 1; more advanced printers and dyers; those looking for a challenge!
Wax & Colour (Level 2) is an advanced 3 hour workshop exploring wax layering and printing techniques which  can then be coloured and patterned using more advanced fabric dyeing methods. Relying on some prior knowledge and a love of experimentation, this session will encourage participants to develop layers of pattern on fabrics though wax, stitch, and folding techniques. It will then introduce a colourful dimension through tray, bag and jar dyeing experiments.
By the end of the session, participants will have produced a range of patterned and dyed fabric samples, experimented with different wax and dye techniques, developed further sketchbook ideas to pave the way for future projects, and learned a variety of fabric dyeing processes.
Next course date: 30th June 2018
Venue: South Park Education Centre, Darlington
Time: 9.30am-12.30
Cost: £20 Includes Materials