This specialist bookmaking workshop will encourage participants to experiment with artists' books & journal making techniques. Learn to turn an unwanted book into a unique journal or a creative way to tell a personal story.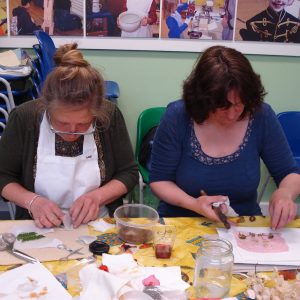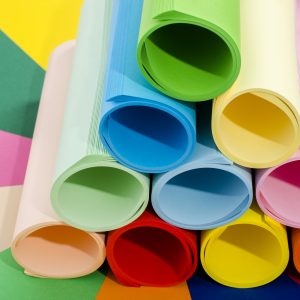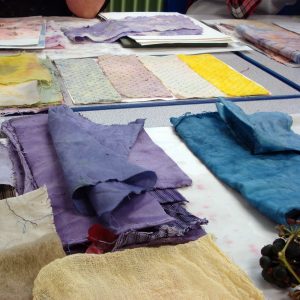 Suitable for: anybody with an interest in Artists' Books & handmade journals
Artists' Books & Journals (Level 1) is a 3 hour hands-on practical bookmaking workshop that will introduce you to the principles of creating altered books, and demonstrate a variety of bookmaking, printing and collage techniques. Aimed at complete beginners, this session will allow you to create an artist book or small journal using a variety of bookmaking skills to create a personal story or display a collection of treasures.
By the end of the session, participants will have produced their own book or journal, tried a range of printing, collage and layering techniques, and discovered creative ways to tell a personal story
Next Course Date: 28th October 2017
Venue: South Park Education Centre, Darlington
Time: 9.30am – 12.30
Cost: £20 Includes Materials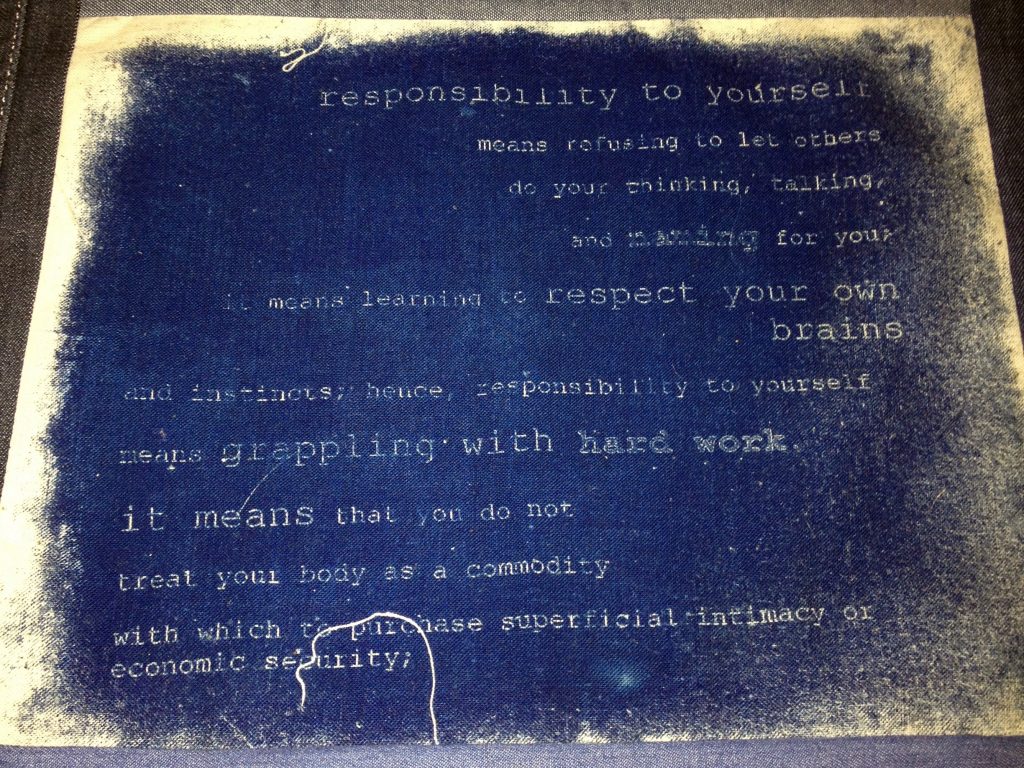 Suitable for: students who have completed Level 1 and those looking for a challenge!
Artists Books & Journals (Level 2) is an advanced 3 hour workshop exploring bookmaking and printing techniques which will combine different folding and book stitching methods. Relying on some prior knowledge and a love of experimentation, this session will encourage participants to develop layers of collage, montage, stitch, and folding techniques.
By the end of the session, participants will have produced an artist book, experimented with different layering and folding techniques and developed further ideas to pave the way for future bookmaking projects.
Next Course Date: 27th January 2018
Venue: South Park Education Centre, Darlington
Time: 9.30am-12.30
Cost: £20 Includes Materials