This specialist textile workshop will encourage participants to experiment with hand- and machine-stitching techniques to explore the joys of embellishment. Learn to extend and ornament your own personal fabric pieces, and develop skills in stitch, appliqué and embroidery.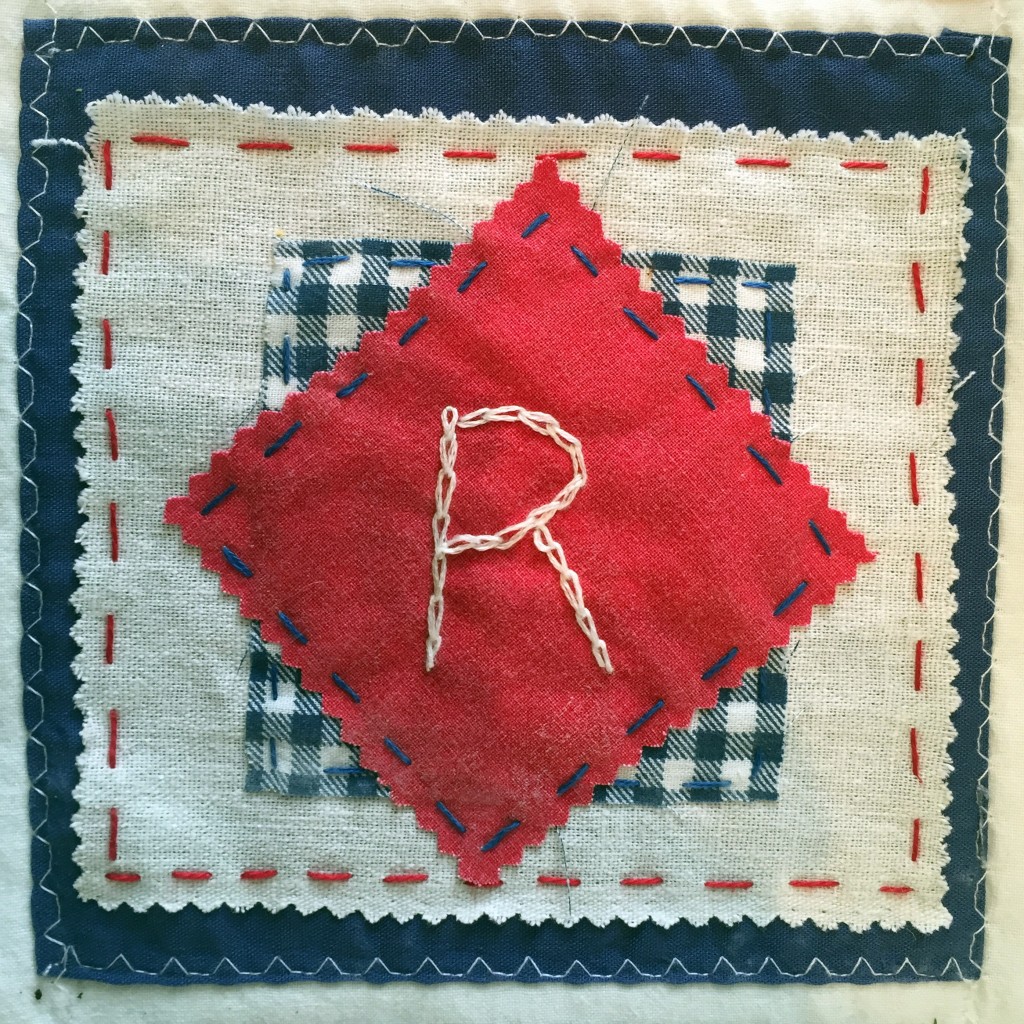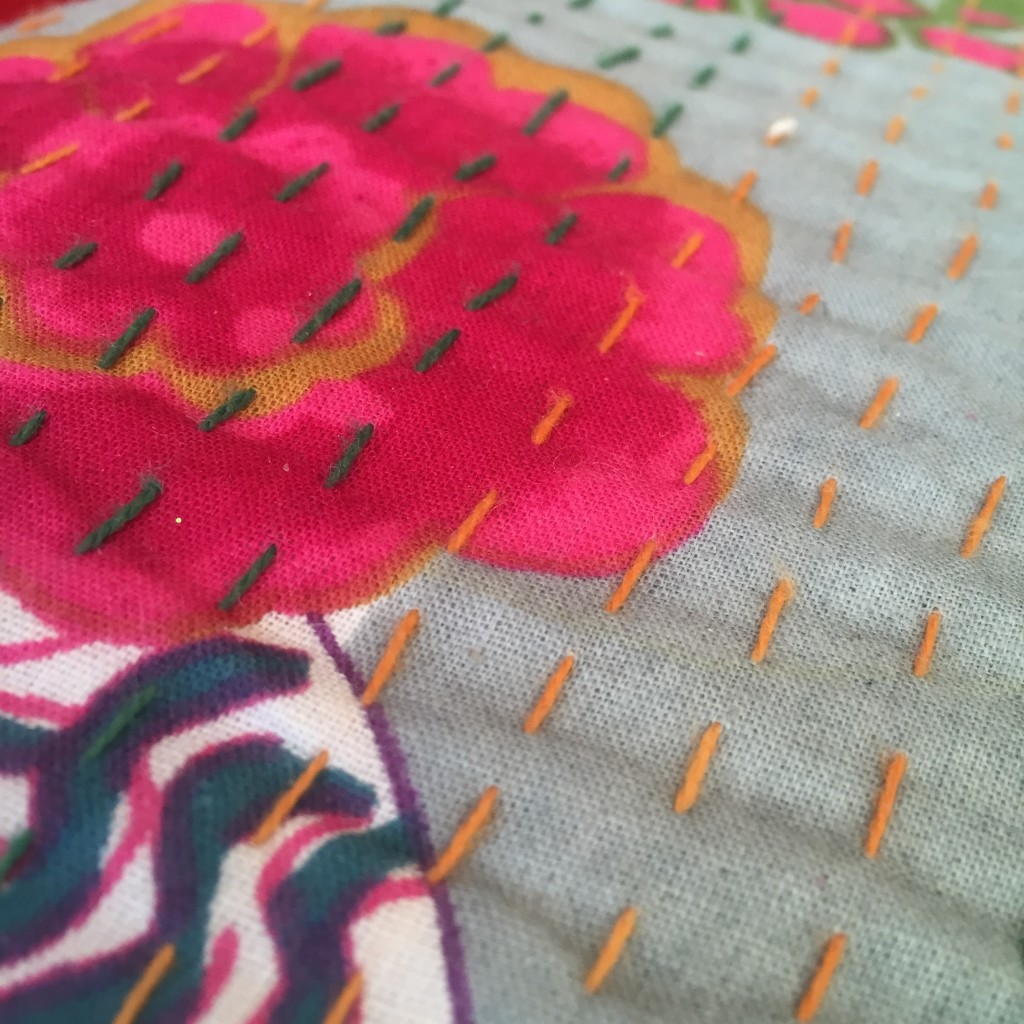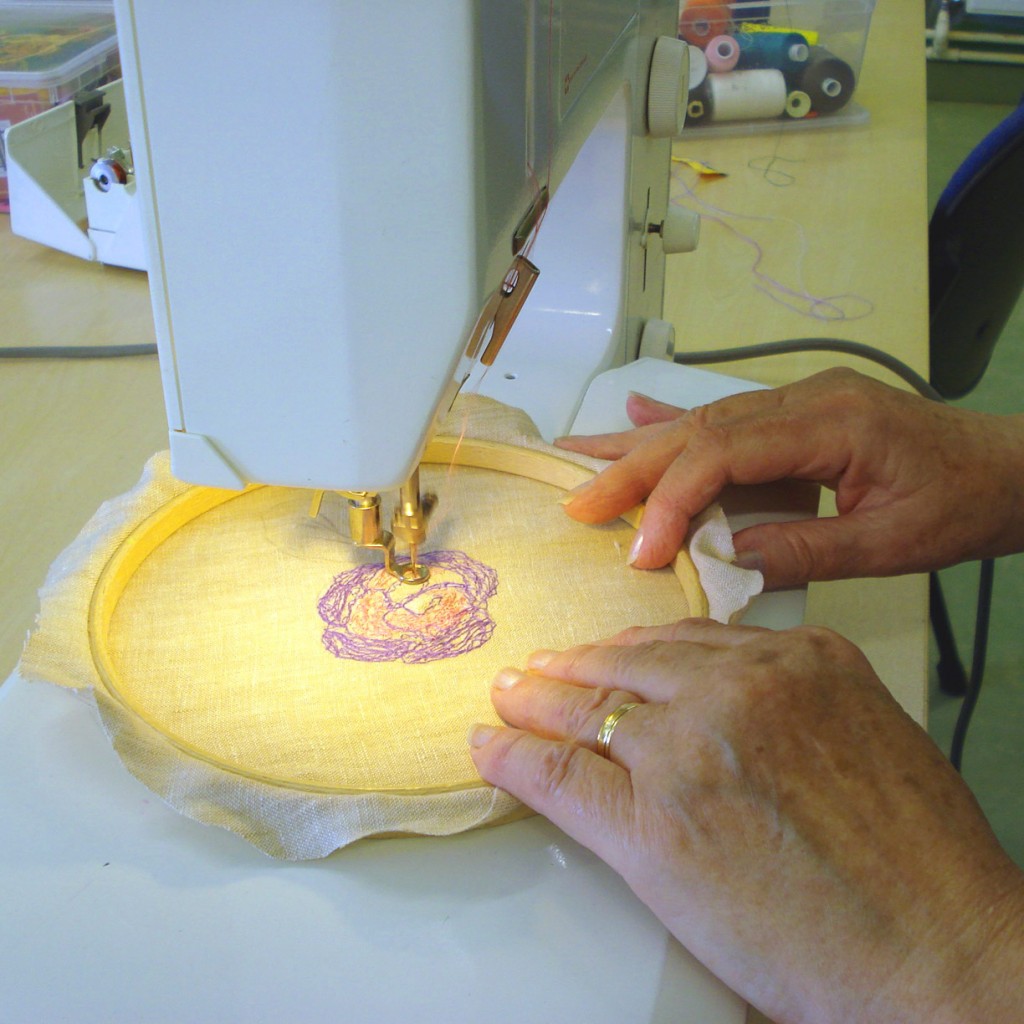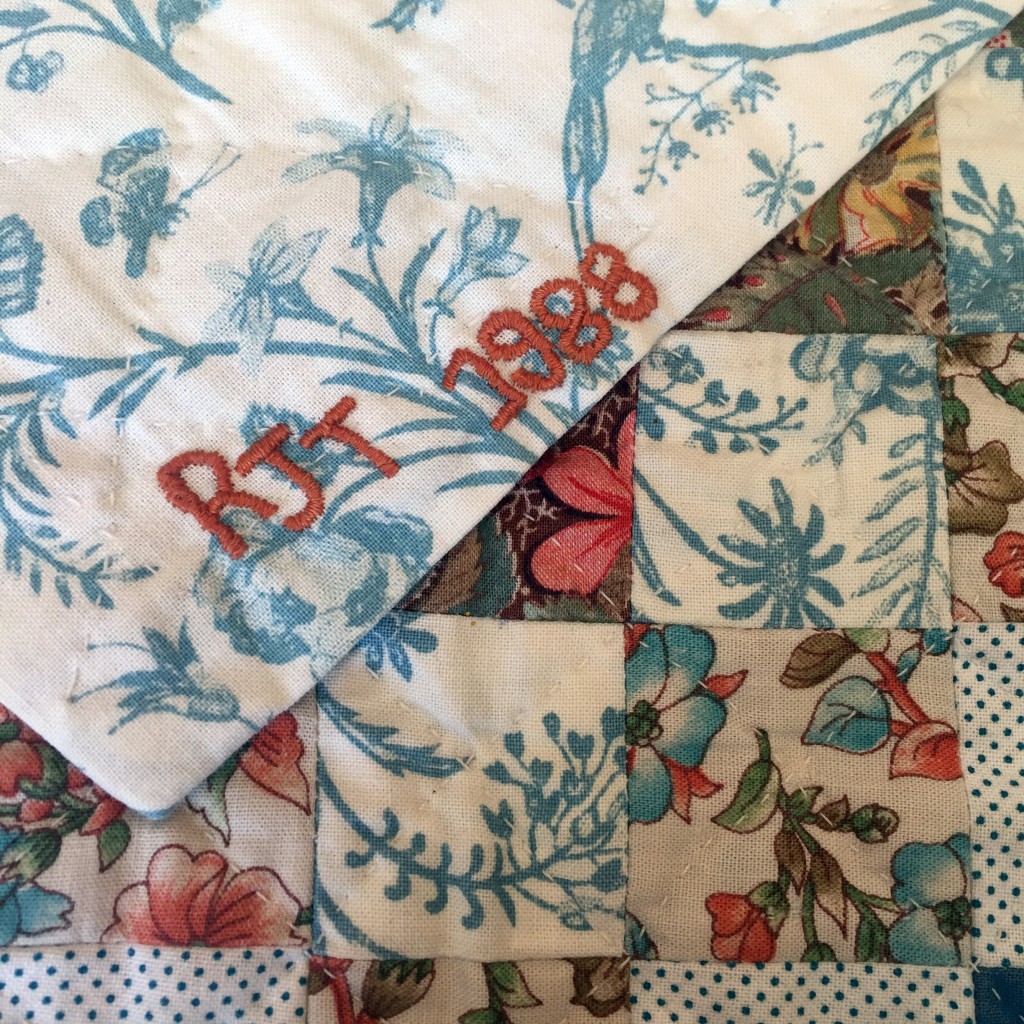 Suitable for: anyone with an interest in ornamentation and fabric techniques
Embellishment (Level 1) is a 3 hour hands-on practical workshop that will introduce an exciting range of textile-based techniques. Aimed at complete beginners, this session will encourage you to create individual fabric pieces whilst exploring a variety of different decorative skills.
By the end of the session, participants will produce a number of personal textile pieces, experiment between hand and machine-stitching, tried a range of embellishment techniques (including beading, appliqué and embroidery), and create a small sketchbook for future design ideas.
All materials are included in the cost of the course.
Next course date: 9th December 2017
Venue: South Park Education Centre
Time: 9.30am-12.30
Cost: £20 Includes Materials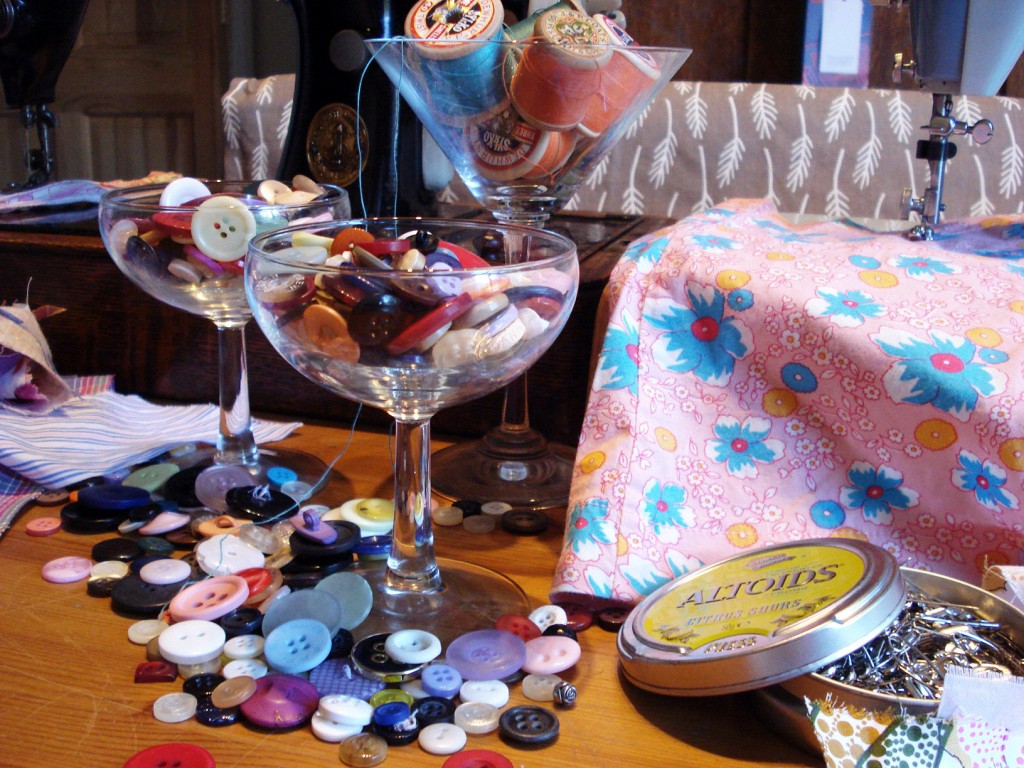 Suitable for: students who have completed Level 1; more advanced sewers; people looking for a challenge!
Embellishment (Level 2) is an advanced 3 hour workshop exploring more complex techniques in hand embroidery, free motion machine embroidery, and appliqué, which can be used to embellish fabric projects. This session will encourage participants to develop layers of pattern, texture, and colour through the use of more advanced technical skills, and allow them to create unique and experimental textile pieces.
By the end of the session, participants will build upon their basic knowledge of textile techniques, use previously patterned and dyed fabric samples to explore different methods of embellishment, and develop new sketchbook ideas and designs for future projects.
Next course date: 28th April 2018
Venue: South Park Education Centre
Time: 9.30am – 12.30
Cost: £20 Includes Materials