This specialist printing workshop will encourage participants to experiment with block, screen and repeat printing techniques on fabric and paper. Learn to develop your ideas, photos and sketches into unique and personal fabric designs.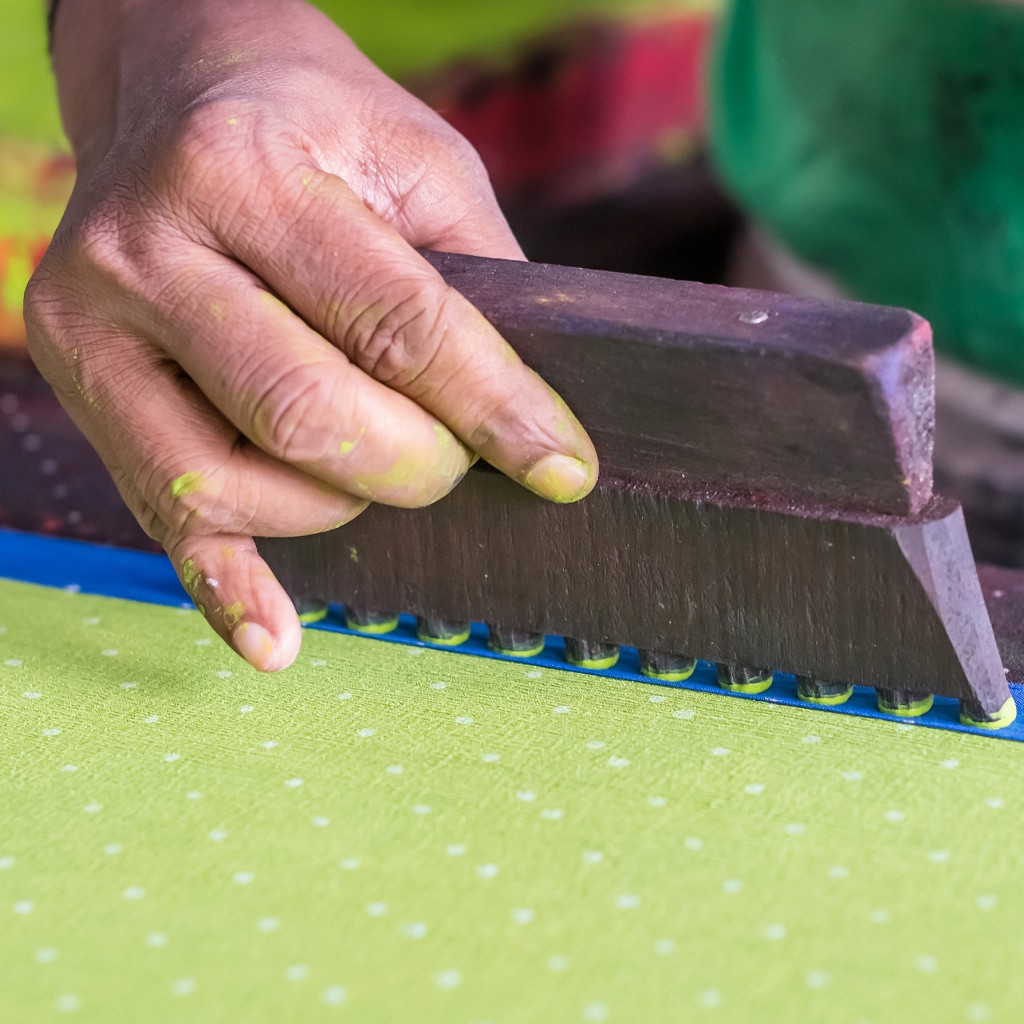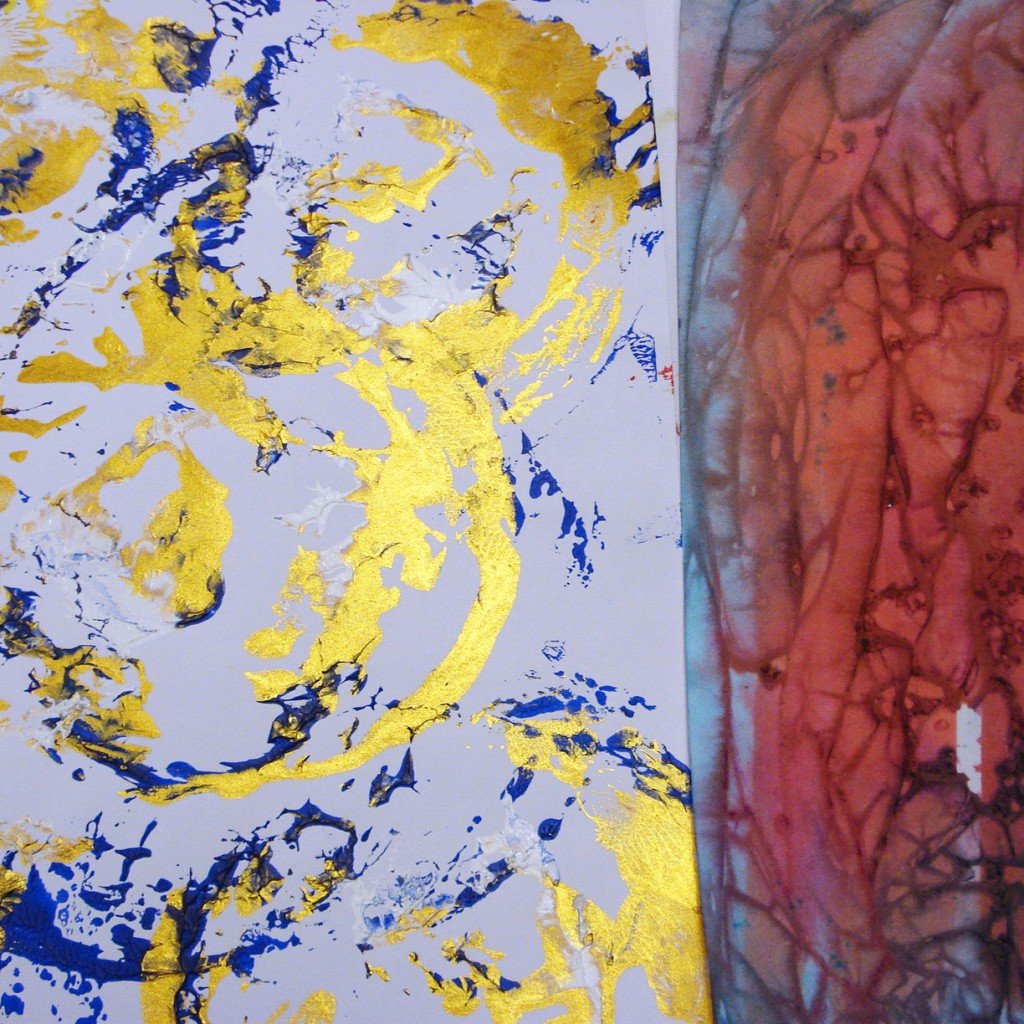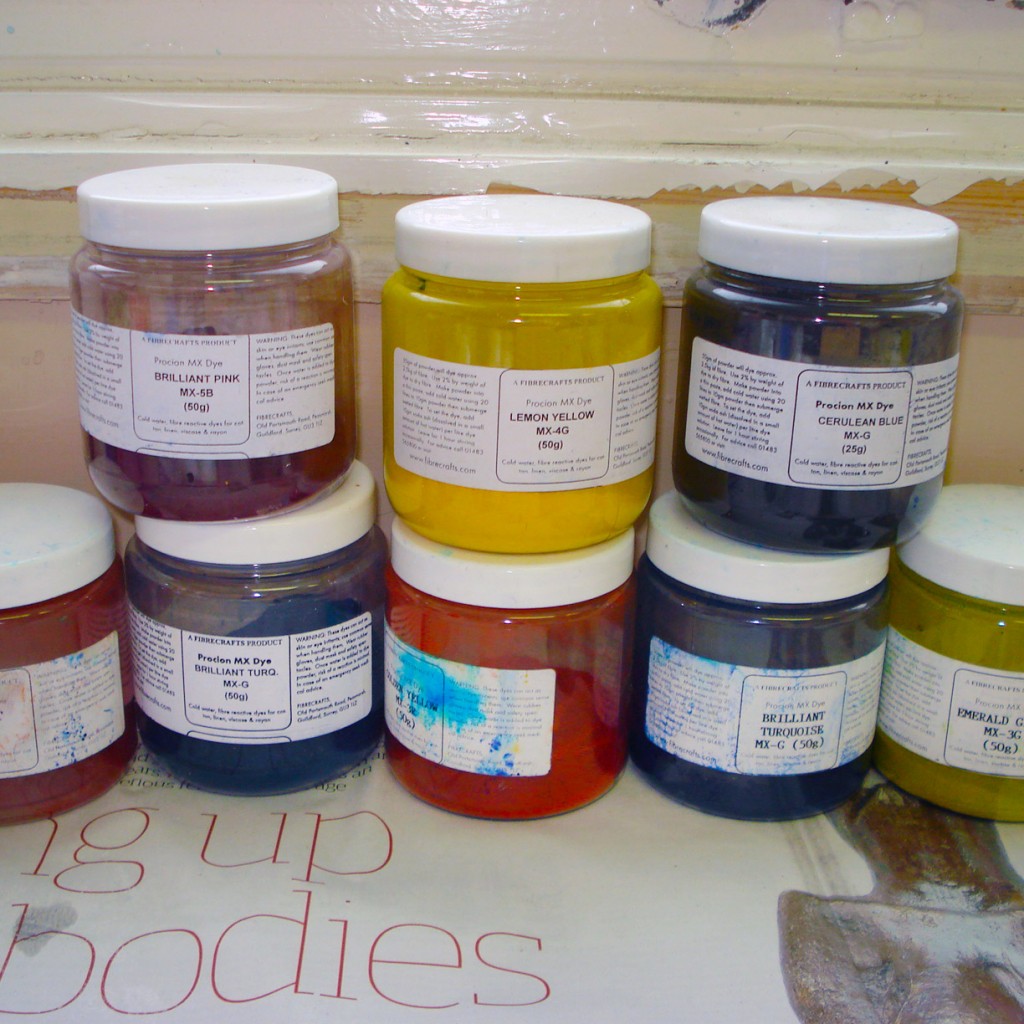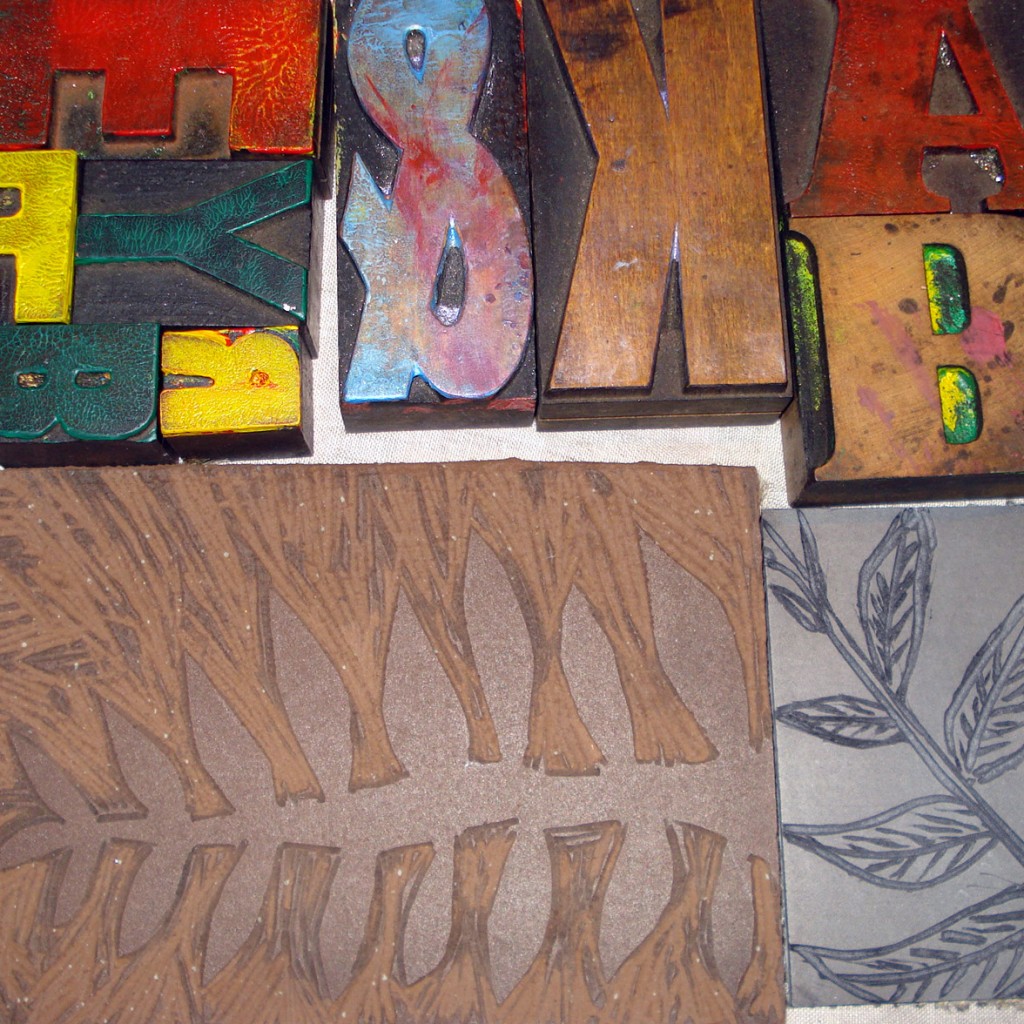 Suitable for: anybody with an interest in print and pattern!
All Things Print (Level 1) is a 3 hour hands-on practical printing workshop that will introduce you to different ways of transforming your ideas into personal textile and paper designs. Aimed at complete beginners, this session will show you how to design repeating prints using wooden printing blocks, found objects, and basic screen printing techniques that can be reproduced in the future.
By the end of the session, participants will produce a range of print samples using inks and textile paints, start a small sketchbook for design ideas, and learn how to make their own print blocks using recycled materials.
Next course date: 25th November 2017
Venue: South Park Education Centre, Darlington
Time: 9.30am – 12.30
Cost: £20 Includes Materials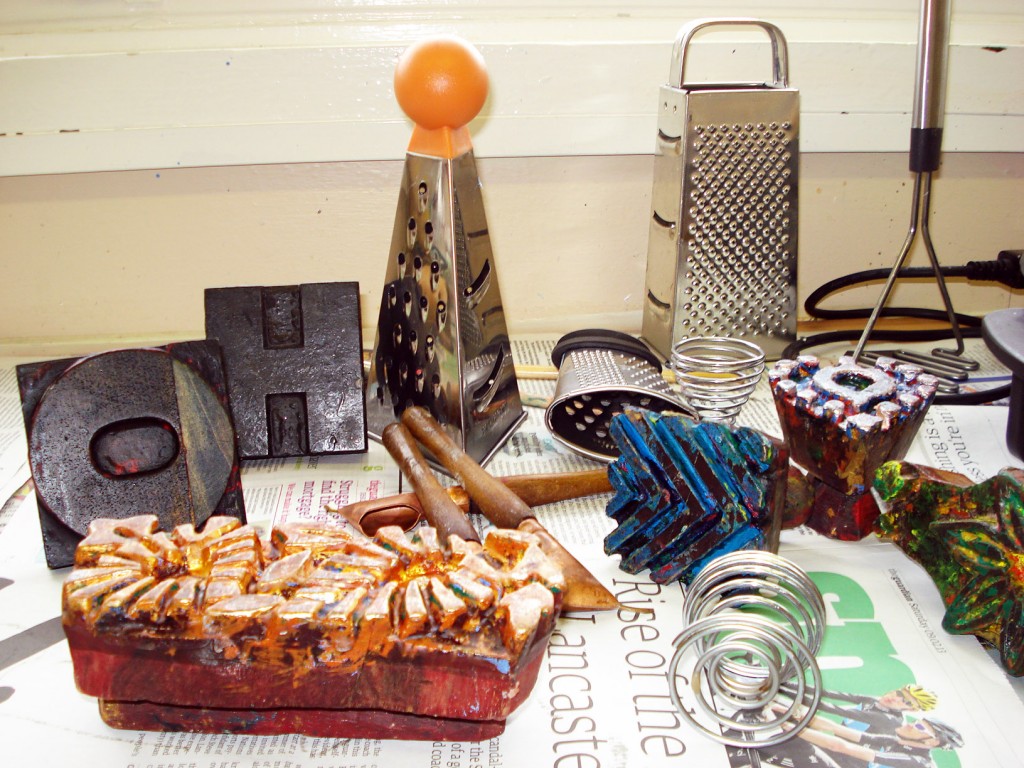 Suitable for: students who have completed Level 1; more advanced printers; those looking for a challenge!
All Things Print (Level 2) is an advanced 3 hour workshop exploring further printing techniques for textiles and paper. This session will allow participants to develop layers of colour, texture and patterns on fabrics using a variety of screen printing and wax printing experiments.
By the end of the session, participants will produce an expanded range of printed samples and textile experiments using inks and paints, develop their sketchbook ideas, and learn how to make personal screens for future printing.
Next course date: 24th February 2018
Venue: South Park Education Centre, Darlington
Time: 9.30-12.30
Cost: £20 Includes Materials