New for 2016!
Rejig artist Rosi Thornton will be running a weekly course on Mixed Textile Techniques at The Bridge, Darlington from Tuesday 12th January for 10 weeks. The 2 hour sessions will run from 6-8pm and offer an opportunity to experiment with a variety of fabric dyeing, printing and embellishment skills. This will include block, wax and screen printing; fabric dyeing using trays, bags and jars; and exciting decorative stitching techniques such as Japanese Sashiko and Indian Kantha. The course should be great fun, and will offer both in-depth demonstrations as well as practical hands-on learning.  Participants will build up a sketch book of samples and work on individual projects throughout the course. Once you've had a go at these different techniques, you should feel confident enough to give them another try on the kitchen table at home!
Course length: 10 weeks
Course start date: Tuesday 12th January
Course time: 6pm – 8pm
Venue: The Bridge Centre for Visual Arts, Yarm Road, Darlington, DL1 1ED
Course Cost: £75 (£65 concessions)
To book, or for further details, contact us, call Darlington Civic Theatre (01325 486555) or visit The Bridge online.
[columns] [span3]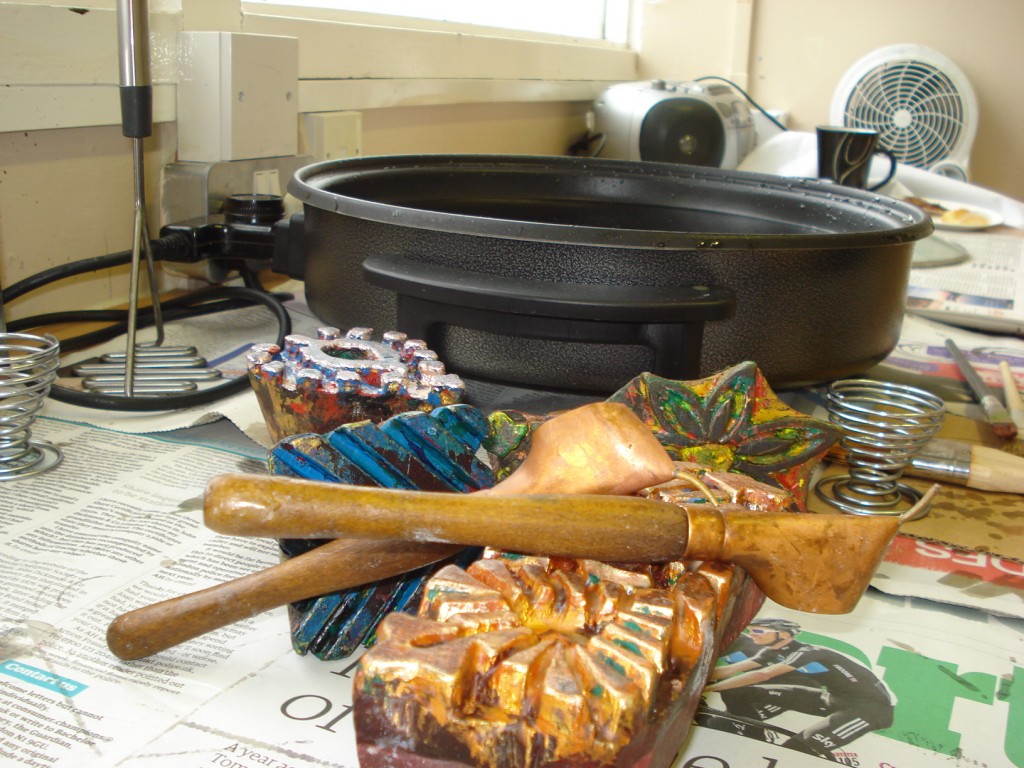 [/span3][span3]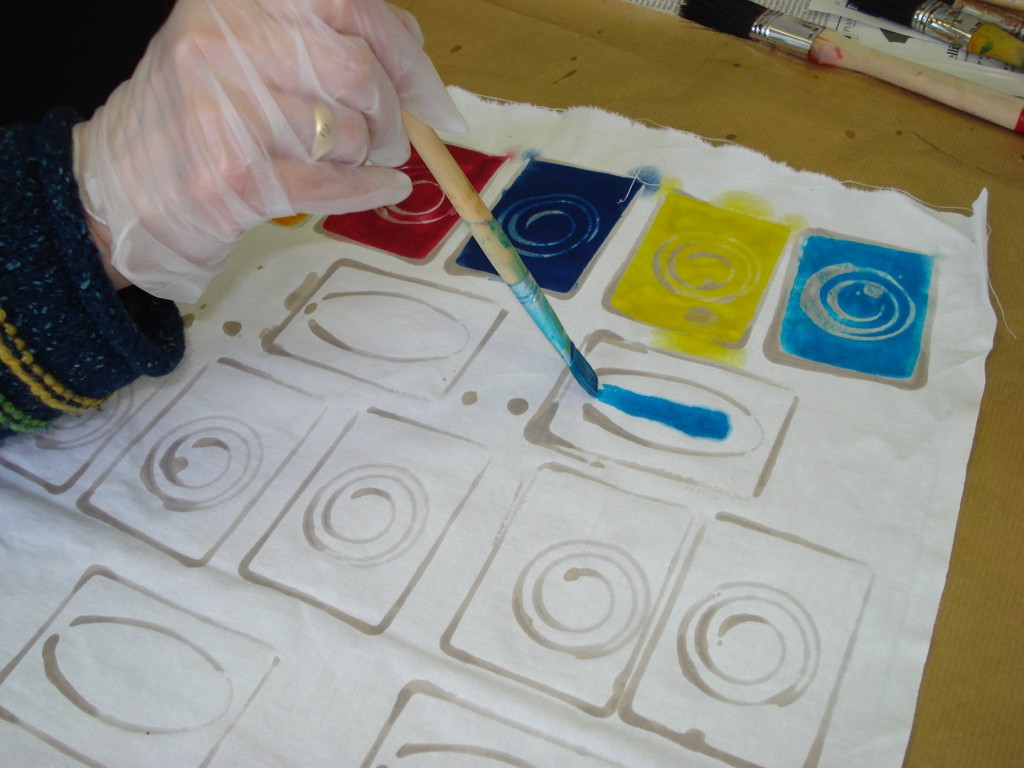 [/span3][span3]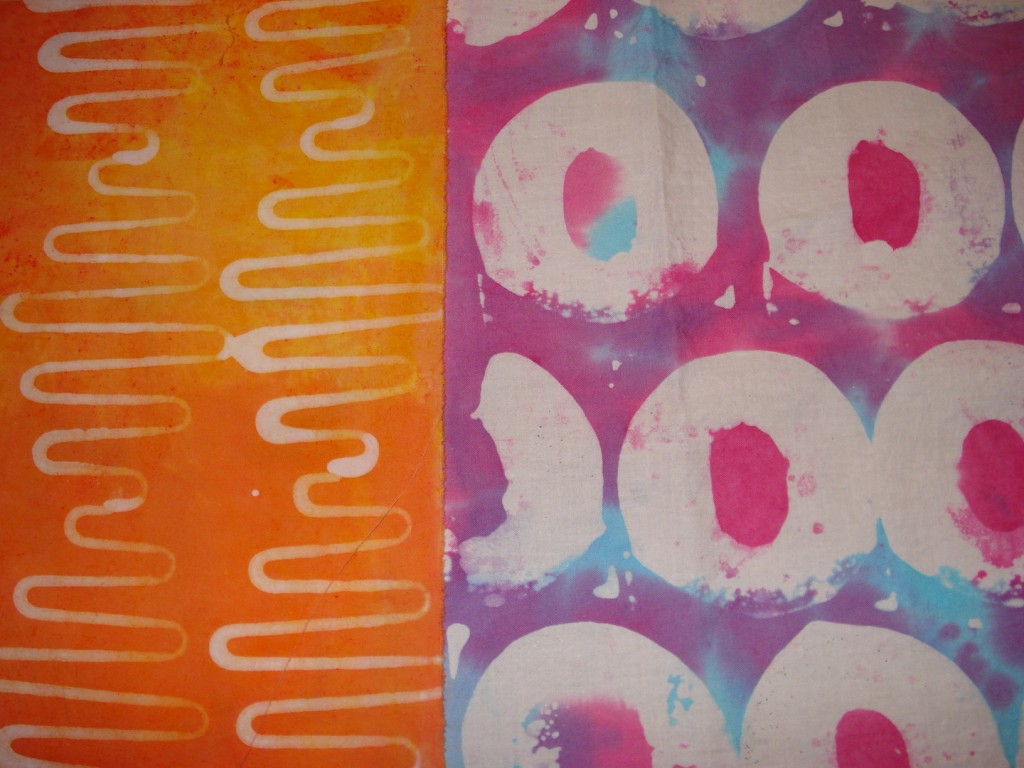 [/span3][span3]
[/span3][/columns]