[columns] [span4]
REJIG runs a number of paid weekly sessions at community venues across the local area. If you're interested in coming along during the week, take a look at our events calendar to find out when the next one runs.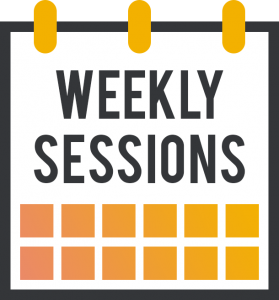 [/span4][span4]
We also run a free monthly event called Sew Saturday, a fun, family-friendly afternoon for sewers of all ages and abilities. Find out more on the event page.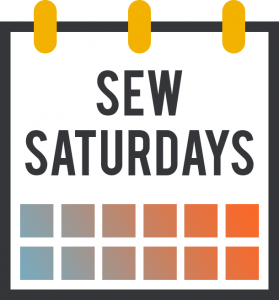 [/span4][span4]
We now have a calendar of Skills Course events for 2017, covering sewing, printing, pattern-making techniques, and artists' books and journals. Find out more on our Courses page.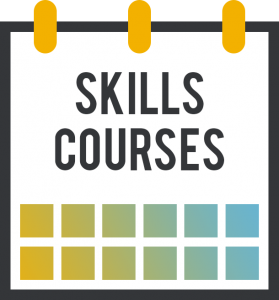 [/span4][/columns]