REJIG is primarily based in Darlington and the surrounding area, and runs weekly community sewing sessions and drop-in workshops. Our aim is to help people of all ages learn to sew and recycle fabric into lovely new things like patchwork quilts, cushion covers, clothes, home furnishings, toys and crafts.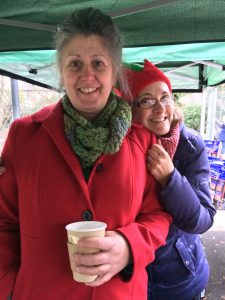 The sessions are relaxed and friendly, and open to people of all abilities – whether you want to learn to sew  from scratch, or get help with your own projects. The cost of the weekly sessions is £5 per person and the sessions run on a pay-as-you-go basis, so you can drop in when you have time. We have sewing machines, plenty of interesting recycled fabrics and lots of equipment for you to use.

At its heart REJIG is about encouraging people of all ages and abilities to learn new skills and gain confidence and pride in the fact that they can make all kinds of things for themselves. We believe in reusing, recycling and revamping wherever we can, and enjoy coming up with ideas to make something even better!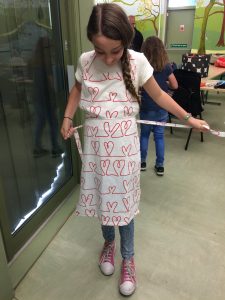 REJIG groups allow participants to develop their abilities, make new friends, try out recycling and stitching ideas and best of all, pass on skills to each other.
Rejigging is a skill for life. We think it can also be remarkable, resourceful and revitalising!

Our weekly sessions run on Mondays, Tuesdays, Thursdays, and Fridays in a number of local community venues. Find one that's convenient for you by visiting our Sessions Page or by taking a look at our Calendar.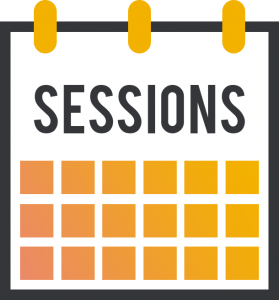 Or if you're pushed for time during the week you could also try our free, family-friendly session, Sew Saturdays, which runs once a month in the South Park Education Room.
We hope to see you soon!